We encourage social investments in causes that enrich our communities and affect positive change in the lives they touch. Our contributions do not end with financial support. We make it a priority to donate our time and collective talents to those causes closest to the hearts of our employees. It has been our privilege to serve our communities and we are always looking to expanding our reach.
View Gallery
Uese the arrows or bullets to navigate and see what we've been up to.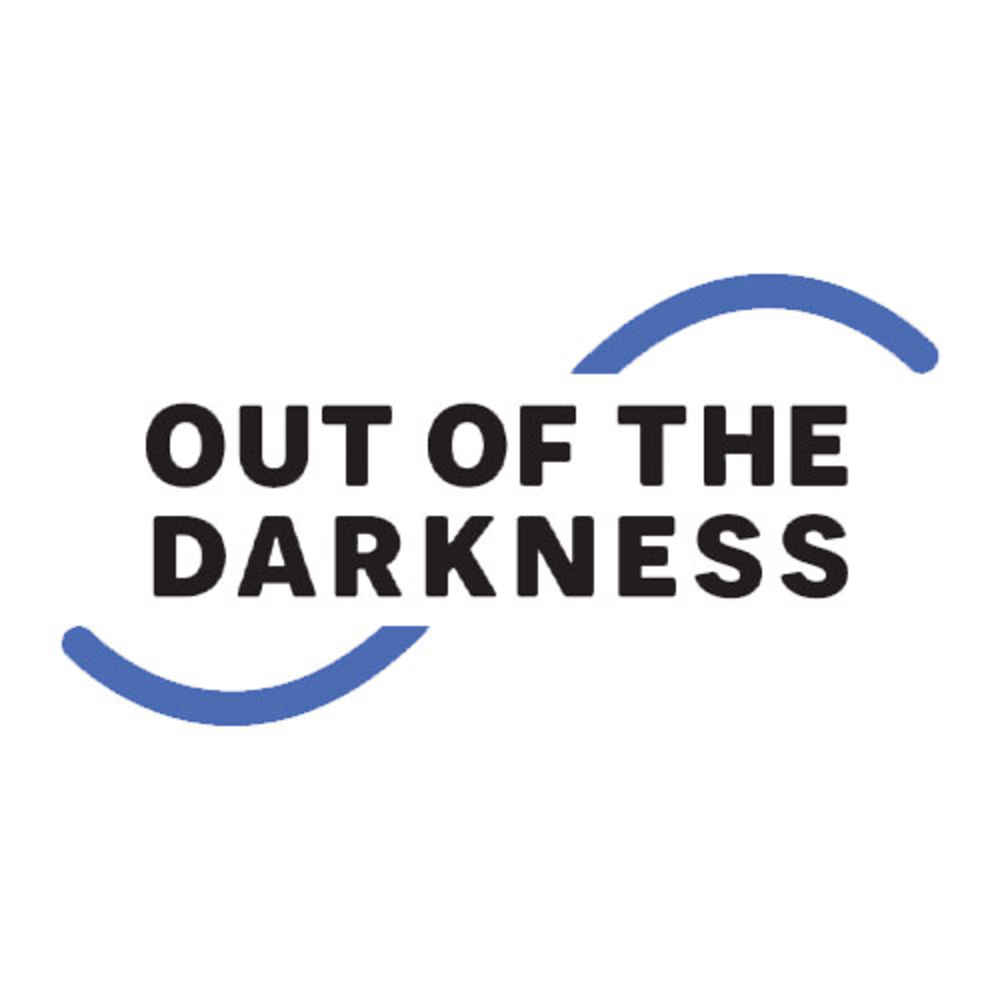 American Foundation for Suicide Prevention
Changing the conversation about mental health and helping put a stop to this tragic loss of life.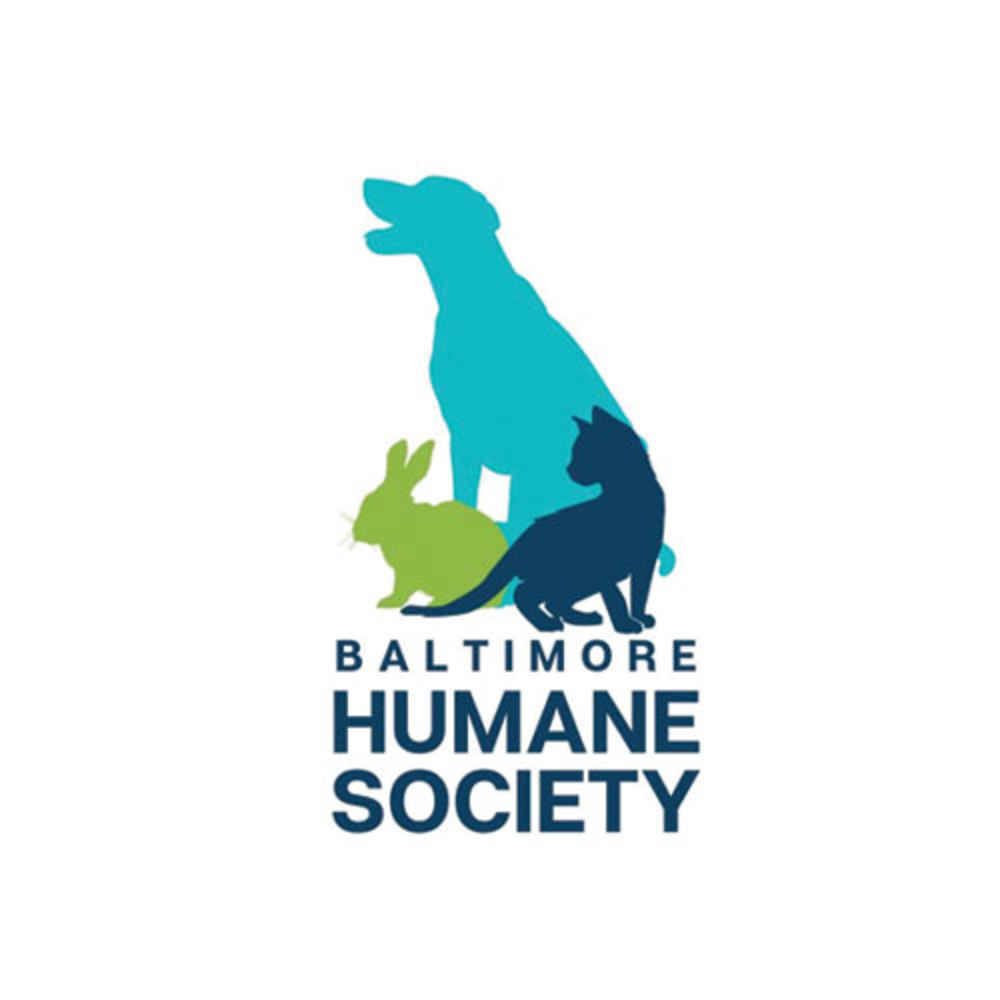 Dogfest
Baltimore Humane Society's largest fundraiser; over 3,000 animal lovers join for this pet-centric day of games, contests, food, and fun.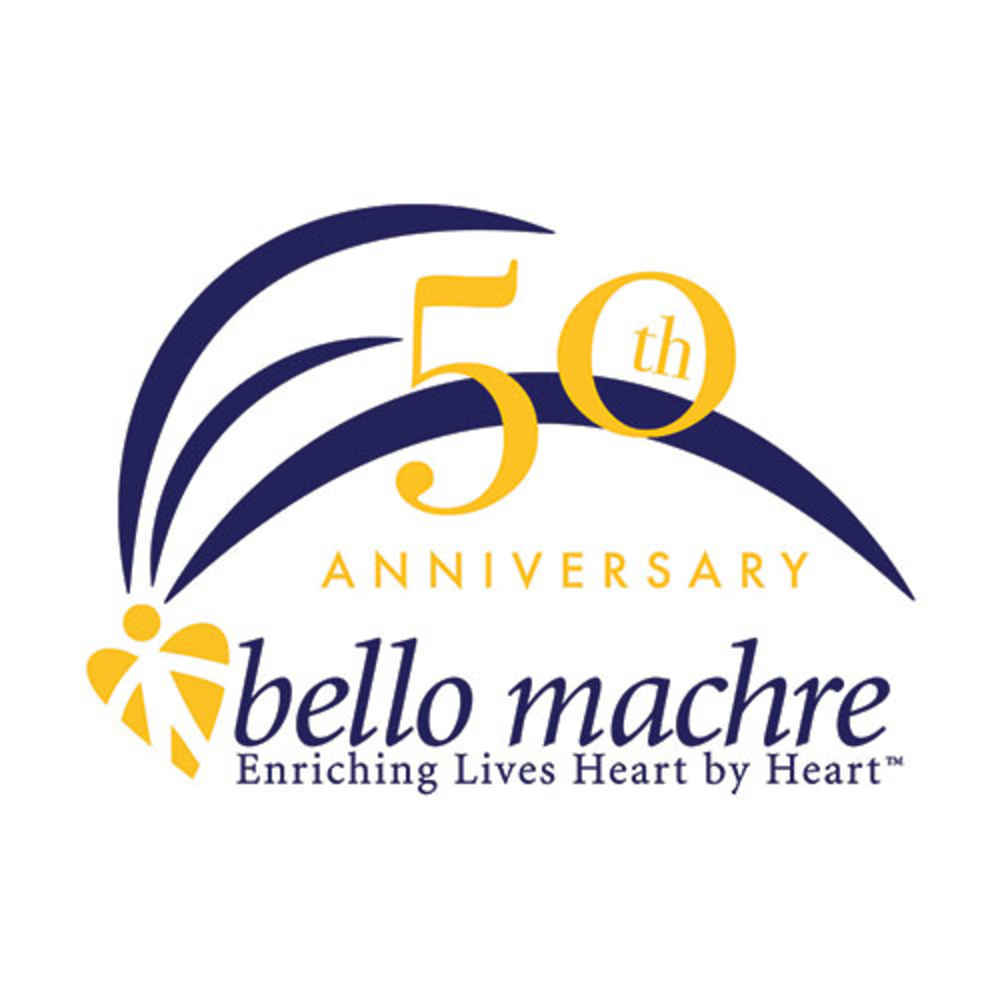 Bello Machre
Offering people with developmental disabilities the services, opportunities, and support they need to live full, independent, rich lives.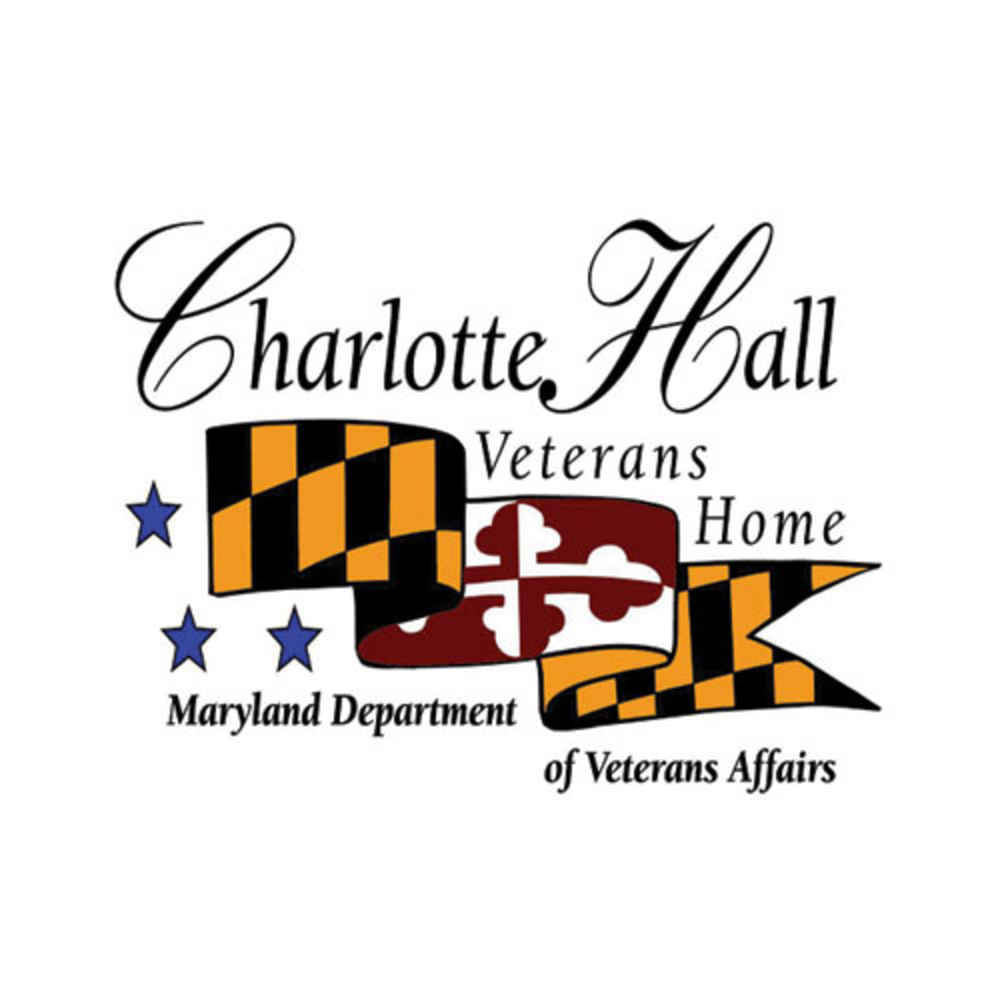 Charlotte Hall Veterans Home
Providing care to Maryland's veterans and their spouses, focusing on individualized services to enhance their quality of life.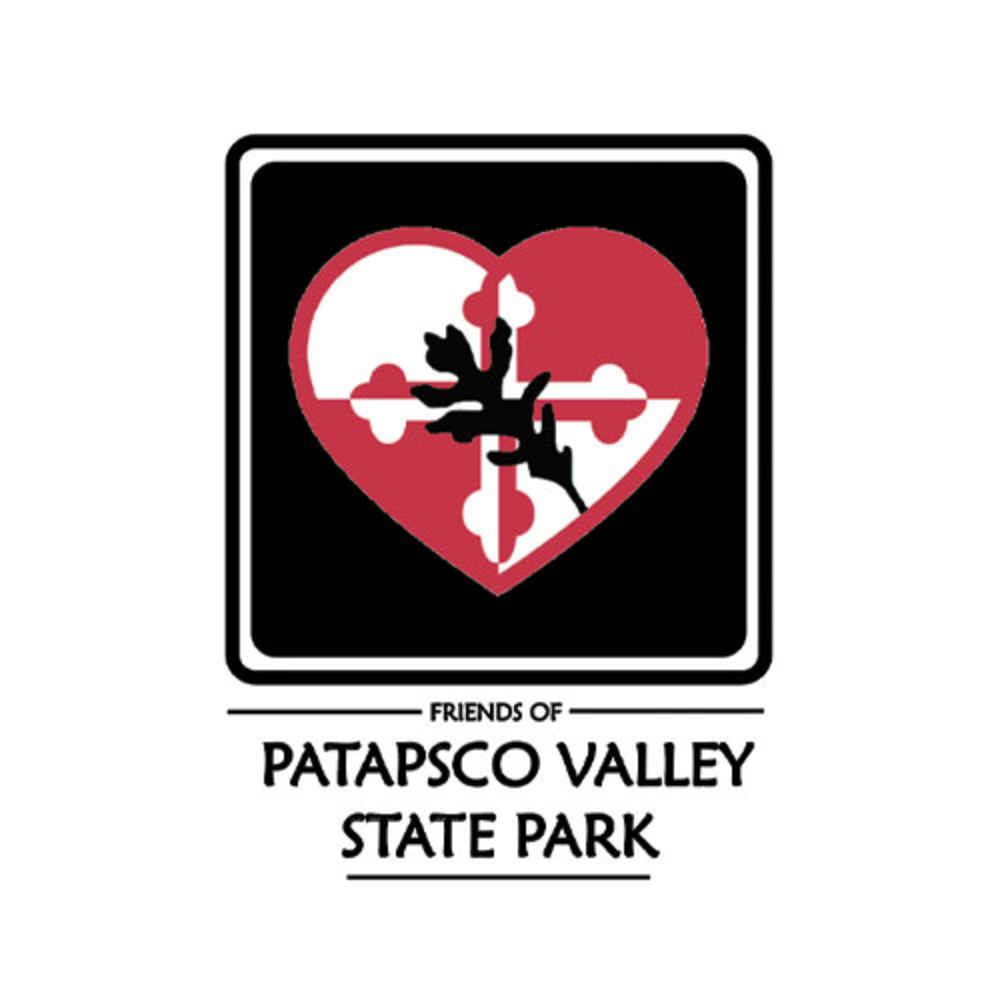 Friends of Patapsco Valley State Park
Promoting park stewardship through programming, sustainable recreation, and the preservation and restoration of its natural resources.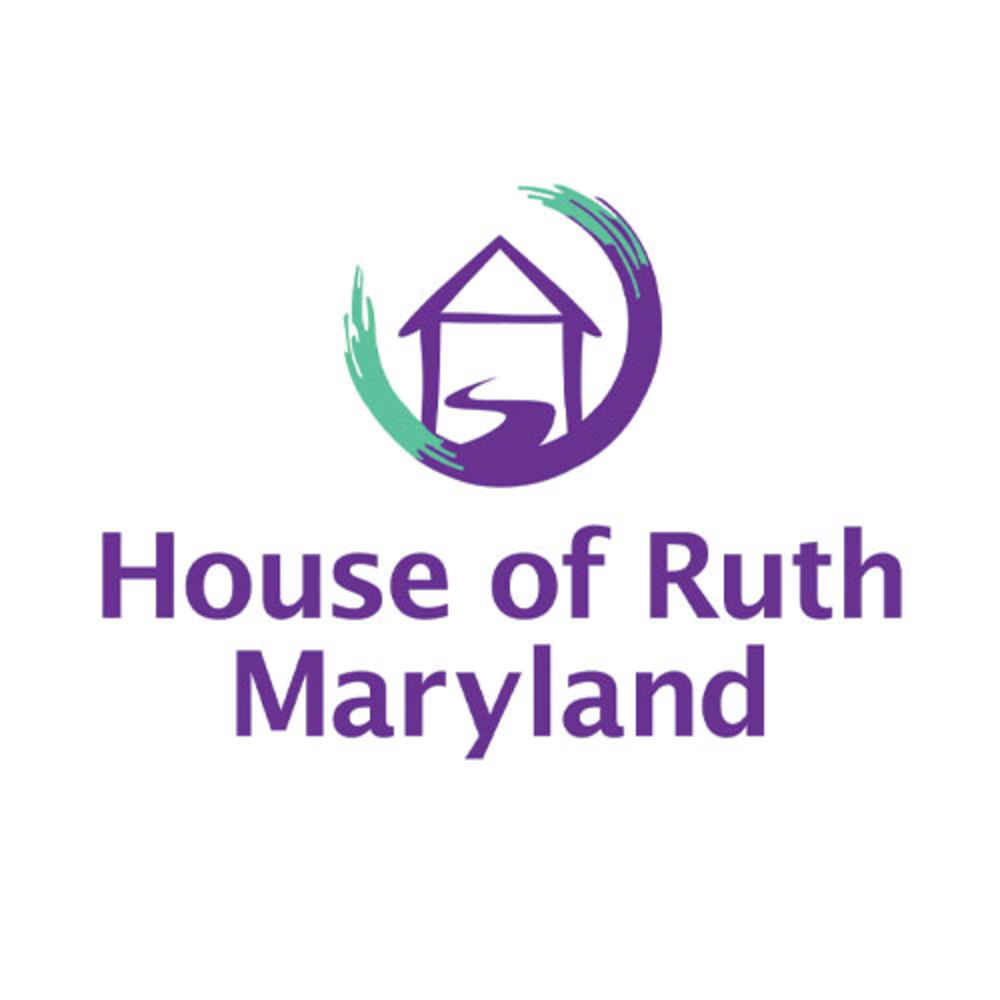 House of Ruth
Leading the fight to end violence against women and their children and by providing victims with the services necessary to rebuild their lives safely and free of fear.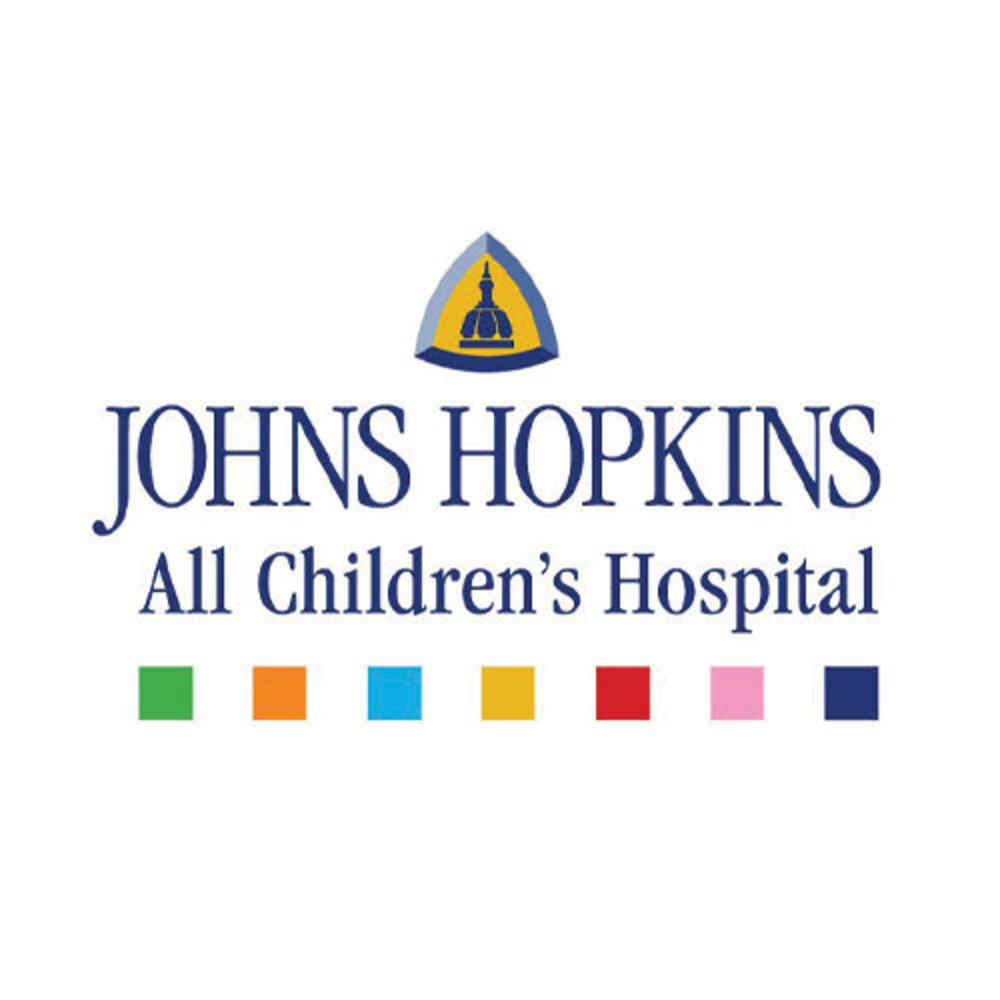 Children's Miracle Network
An organization dedicated to raise funds and awareness, helping Baltimore kids at John Hopkins Children's Hospital.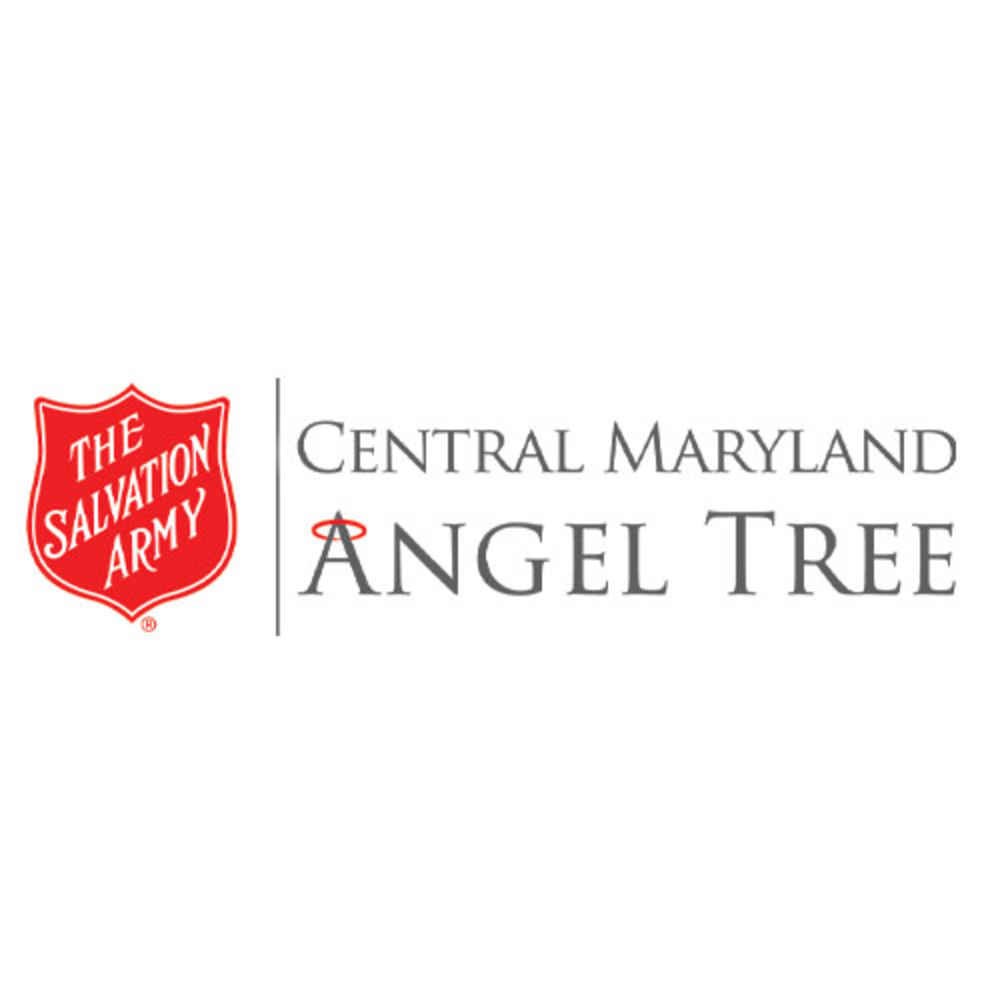 Angel Tree
Delivering the magic of Christmas for thousands of children providing holiday gifts, warm clothing, and stockings to help relieve family budgets during the Christmas season.